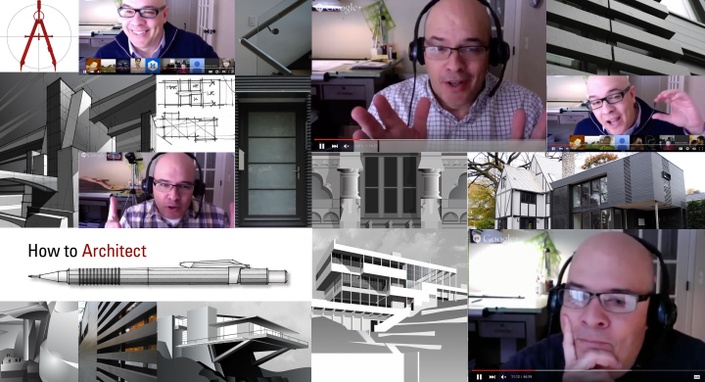 The Architect's Academy
Architecture School in 4 hours.
---
Change Your Future.
---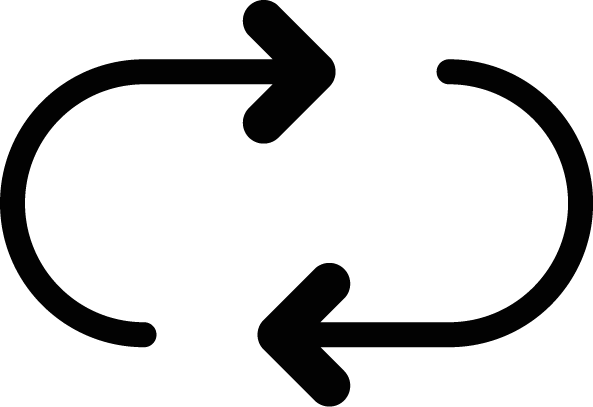 Do you love architecture? Do you want to learn about design? Are you looking for a change? Do you want to be inspired?

If you're here, you're interested in architecture. I'd guess you may even LOVE architecture. Maybe you even want or wanted to be an architect. Well, I'm just like you. I love it too. But in the beginning I had no idea that it was what I should study and ultimately do. But I have a passion for design. And I found that architecture is one of the most inspiration things on the planet. And that's the reason for The Architect's Academy.
Over the years I've had basically four different kinds of students:
The Achiever. Looking to compliment your architectural studies.
The Professional (From outside the field of Architecture). Desire to learn more about architecture to enhance your career and gain practical knowledge.
The Almost Architect. Life got in the way of pursuing the profession.
The Licensed Architect. Achieved it all and wants even more!
---
I created The Architect's Academy for two reasons:
1. Change.
Are you bored? Are you tired of what you're studying at school? Are sick of your job? Are you looking for something completely different? Do you want architecture to play a larger role in your life? Did (or do) you want to be an architect? Are you doing an architectural project?—These are all various questions former students have answered "Yes" to. And that's why they came to The Architect's Academy and me.
2. Inspiration.
At The Architect's Academy I teach you about architecture. My favorite architects are the ones that were both inspired and inspirational. The ones that changed history. I teach you about them—why and how they designed the way they do. And on a more down to earth note, I talk a lot about the business and profession of architecture. What architects do day in and day out. I can do that because I'm a practicing licensed architect. I'm registered with the National Council of Architectural Registration Board (NCARB) and I'm a member of the American Institute of Architects (AIA). And I want to inspire you with stories about work, great architects, history, and innovation.
---
Let me tell you some well kept secrets...

First. I love architecture. But that's not a secret. The secret is that the profession of architecture literally changed my life and it can change yours too. Architects see the world in a different light. So Whether you are tired of school, sick of your job, thinking seriously about becoming an architect or even simply want more architecture in your life—I've got game changing information that's hard to find—and a lot of fun too!

Second. I love design. And architecture school was all about theory and design. But when it came to a deliberate, structured, dependable design process, school was not the place I learned it. I've spent years thinking about this and I've developed a process that never fails—that works! And it's foolproof. In fact, It's a proven process that works when designing just about anything. I will teach you this process in extreme detail at The Academy.

Third. The business of architecture is tough. In fact, it can be devastating. I can't begin to tell you how many people I know that got out of school and absolutely hated what they did as practicing intern or professional architect. The truth is that it takes some time, maybe even a long time, to find what you love about the profession. It was a long road for me but it doesn't have to be that way for you. Now I do what I love and I want to share how I got there with you.
Fourth. Contrary to popular belief "design" is not the most important thing young architects learn. In fact design is simply the result of a much more valuable skill—Problem Solving. And young architects have proven that they can take that skill and become anything they want. In fact, I've got a good friend who's one of the top executives at Nike—that's right, the athletic company. I studied architecture with him at Penn State. No kidding! In fact, famous people like Thomas Jefferson, Jimmy Stewart, Courtney Cox, Art Garfunkel, Seal, George Takei, "Wierd Al" Yankovic, Samuel L. Jackson and Pink Floyd drummer Nick Mason all studied architecture (some longer than others). And architecture inspired all of them to go on and do other things—really well! That's because architecture is Inspiring. And I teach inspiration at the Academy.

---
I've been working with students online for years teaching about design, great architects, architecture, and the profession. But unfortunately my practice limits the amount of times I hold the Academy.

I like to make things simple. I simplify things because the process makes them easier to understand for me. That's also the way I think about The Architects Academy. It's a kind of Architecture School for beginners. Actually, I like to think it's Architecture School in 4 hours—that's 4 one-hour sessions about the essentials of what architects do and love. Let me be clear. My Academy does not replace a university experience. It does however teach you A TON in a very short period of time.

I'm an expert in this field. I'm a licensed architect. And I've been practicing for over 25 years and I've worked on multi million dollar projects that have received all kinds of local and national awards. Just this year a project that I designed and managed with Joeb Moore was featured in the Wall Street Journal. It also just won only one of two Connecticut American Institute of Architects awards! But none of that matters if I can't share what I learned and know. My passion is teaching. And my favorite thing in the whole world is to connect students to information that transforms their lives. That's another reason why I started the Academy.

---
One more thing... In the United States, If you want a good job—a fulfilling job—or maybe one that pays well, you're going to consider a university or college education. Particularly if you want to be a licensed architect. According to Educationdata.org in the 2019-2020 academic year the average yearly price of tuition, fees, room, and board was $30,500. Assuming that represents about 10 courses, all in, you're spending $3050 per credit. Ok. So compare that to spending only $150 to figure out if what's next—or inspire you to take the next step. I might have just saved you in the neighborhood of $122,000 dollars.
There is no comparison.
Your Instructor
Doug has been called "The Tony Robbins of Architecture" because his enthusiasm is contagious! He loves to teach and his passion is instantly apparent. Doug is a registered architect who works on high end residential projects. He also has a YouTube channel with thousands of subscribers, millions of video views and a top selling book with MIT Press called How to Architect. He has three degrees in architecture, has worked on projects published in professional journals and honored with national awards, and speaks on architecture and web business. He has also created consumer products, taken a few to market, sold a business and has a couple patents.
Course Curriculum
Doug's Exclusive Book —"Architect" - Not Sold in Stores!
Available in days
days after you enroll
Bonus Material!
Available in days
days after you enroll
Courses Included with Purchase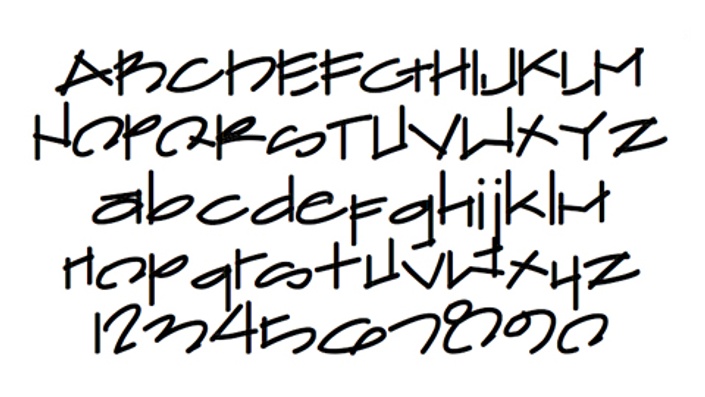 How to Write Like an Architect
Learn Architectural Hand Lettering with 30 second videos, A-Z.
$19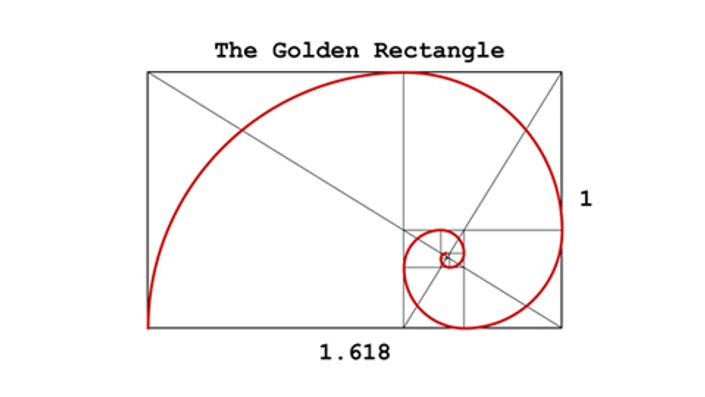 The Golden Rectangle
What you've always wanted to know about The Golden Rectangle
$5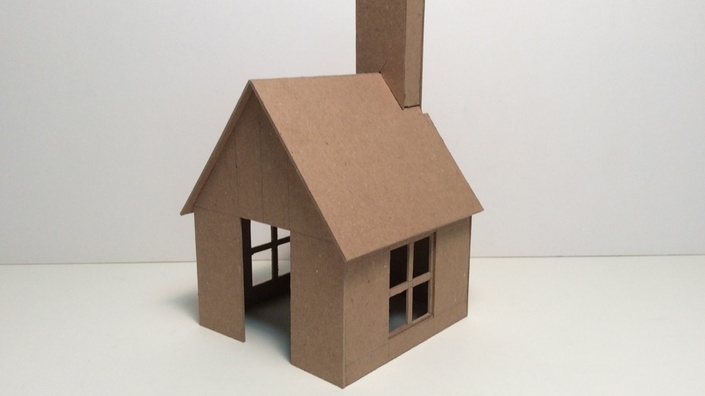 Architecture: Make a Model
A Guide to Design, Draw and make a simple model of a house.
$19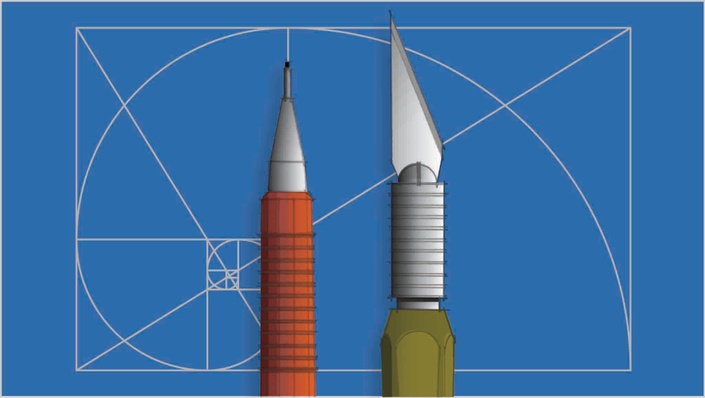 How to Design Like an Architect
The Basics
$5
Original Price: $48
Frequently Asked Questions
When does the course start and finish?
The course starts now and never ends! It is a completely self-paced online course - you decide when you start and when you finish.
How long do I have access to the course?
How does lifetime access sound? After enrolling, you have unlimited access to this course for as long as you like - across any and all devices you own.
What if I am unhappy with the course?
We would never want you to be unhappy! If you are unsatisfied with your purchase, contact us in the first 30 days and we will give you a full refund.
---
What do you get when you join?
Four Lectures to Watch Instantly - Or LIVE when scheduled!
Lecture One: The Critical Information you need to begin design.
Lecture Two: Where do inspiration and ideas come from?
Lecture Three: The mind. Why we design the way we do and how to do it better.
Lecture Four: Famous architects, their work and how they design
Plus+ Four bonus videos How to Make a portfolio, Styles and Terminology, Time Management and Tips for Young Architects Getting Started.
Plus+ Lots of stories and examples when we meet live from my own experience as an architect
Plus+ Four bonus courses.
How to Design Like an Architect
Architecture: Make a Model
How to Design Like an Architect
The Golden Rectangle
Plus + A Handbook for the class called Architect.
This is an exclusive over 200 page step by step design process guide with a real world designed and engineered sample building. Plus pages and pages of my favorite architectural examples of innovative, inspirational work and the architects that designed them. Fully illustrated and exclusive to The Architect's Academy.
* No previous experience in drawing, CAD or math is required. The only thing required is your brain! Just sit, watch and learn anytime.
---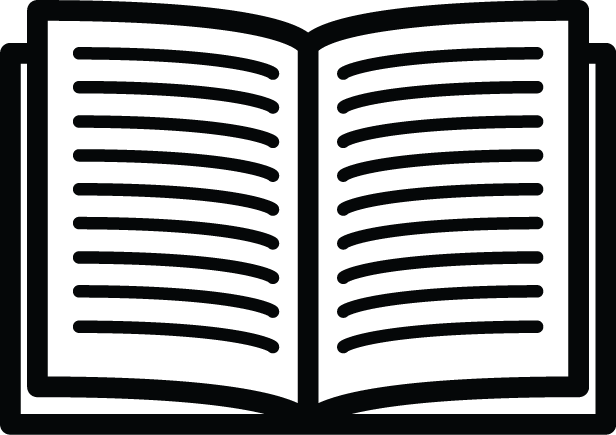 A true story...
Many years ago I pointed out to my wife an old abandoned train trestle that crossed a river. I said, "Isn't that beautiful". She said "No." The train trestle was old, abandoned and deteriorating. It was rusty and overgrown. But there was something about it. It had probably served for decades as a way to transport thousands and thousands of lives and many tons of cargo over a river. It had been meticulously designed, detailed and constructed. Many lives had come and gone during its tenure on that river. To me, It was a thing of beauty for human beings that counted on it for transportation, necessities, employment and income. Our lives and the things of this world are the sum of what's seen and what's not seen. Especially to architects. Let me help to change your life by helping you to see the world through an architect's eyes.